Kashew Christmas Hampers
Get cheesy with our Christmas hampers ft. Kashew Camembert and a whole host of other artisanal plant-based delights.
Plant-based artisan nut cheese
Vietnam's first plant-based deli. Discover our wide selection of vegan cheeses, dairy alternatives, and other delectable deli offerings.
Food made with Kashew Cheese
Kashew Sandwiches, Cheeseboards, Salads, Coffee, Kombucha, Smoothies, and more.
Kashew Cheese District 7
Discover Kashew's plant-based cheese and delectable food in Midtown, nestled by a stunning green park oasis.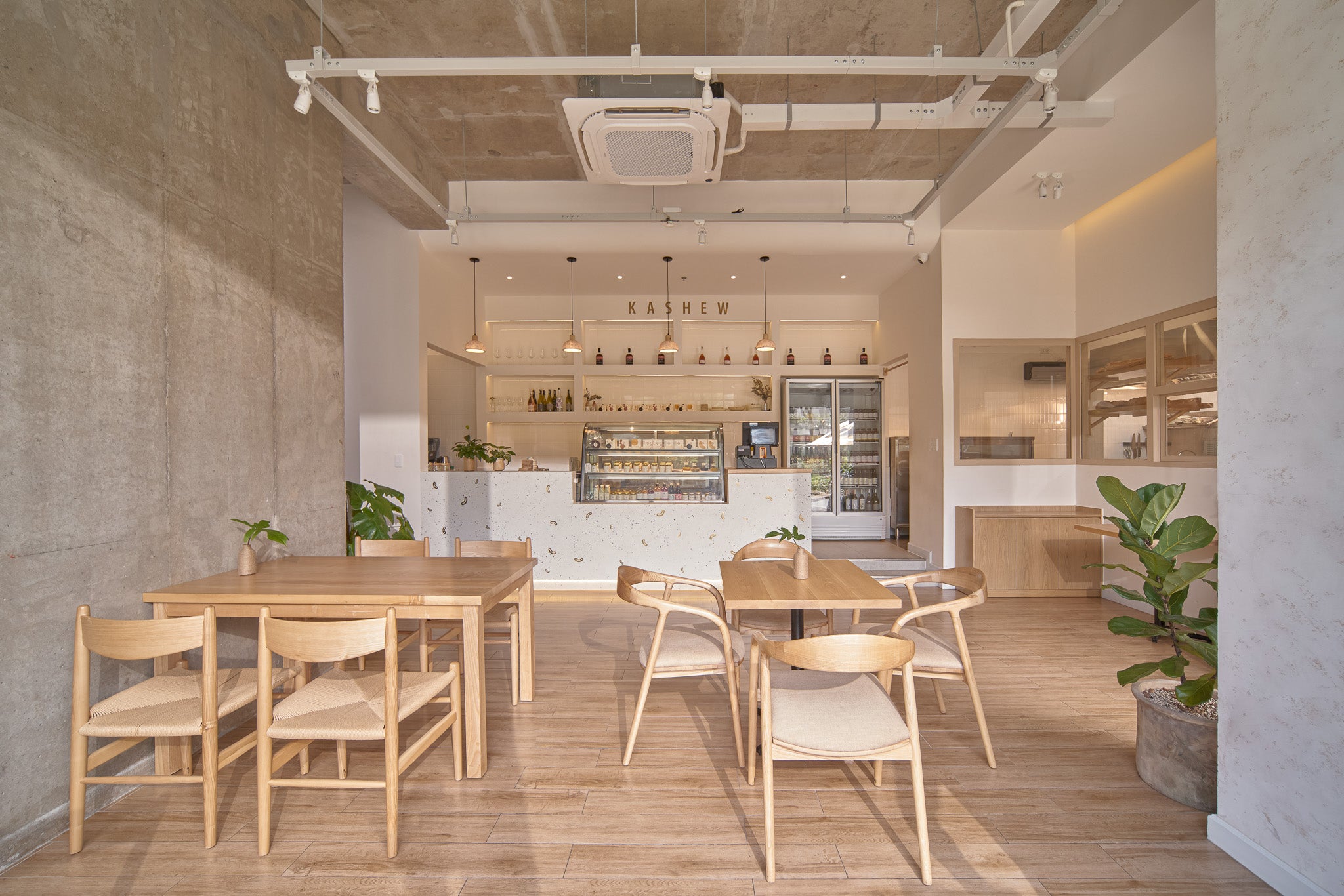 Kashew Garden Villa
New space by Kashew Cheese in Thao Dien Villas Compound! Fresh plant-based cuisine, wine, and a beautiful garden space.
A selection of Kashew Cheese with fruits, veggies, chutneys, pesto and artisan breads.
Sandwiches, Cheeseboards and more
We make fresh plant-based food and drinks using Kashew Cheese products.