Purato, Nero D'Avola, Sicily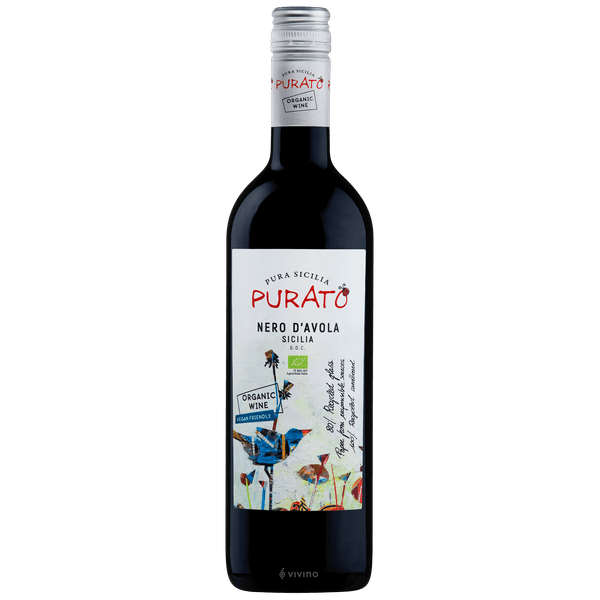 A perfectly ripe, organic Nero d'Avola grapes, Sicily's number one grape variety. Purato Nero d'Avola is a pure and expressive wine, well-structured, full of dark berry fruits, with gentle tannins.

Purato is a range of organic Sicilian wines with a conscience! It is Green-To-The-Extreme as it ticks every sustainable box - the wines are: - organic  - carbon-neutral  - vegan-friendly  - packaged in recycled & recyclable materials.