Bijoufu Mai 'Happy Dance' Junmai Daiginjo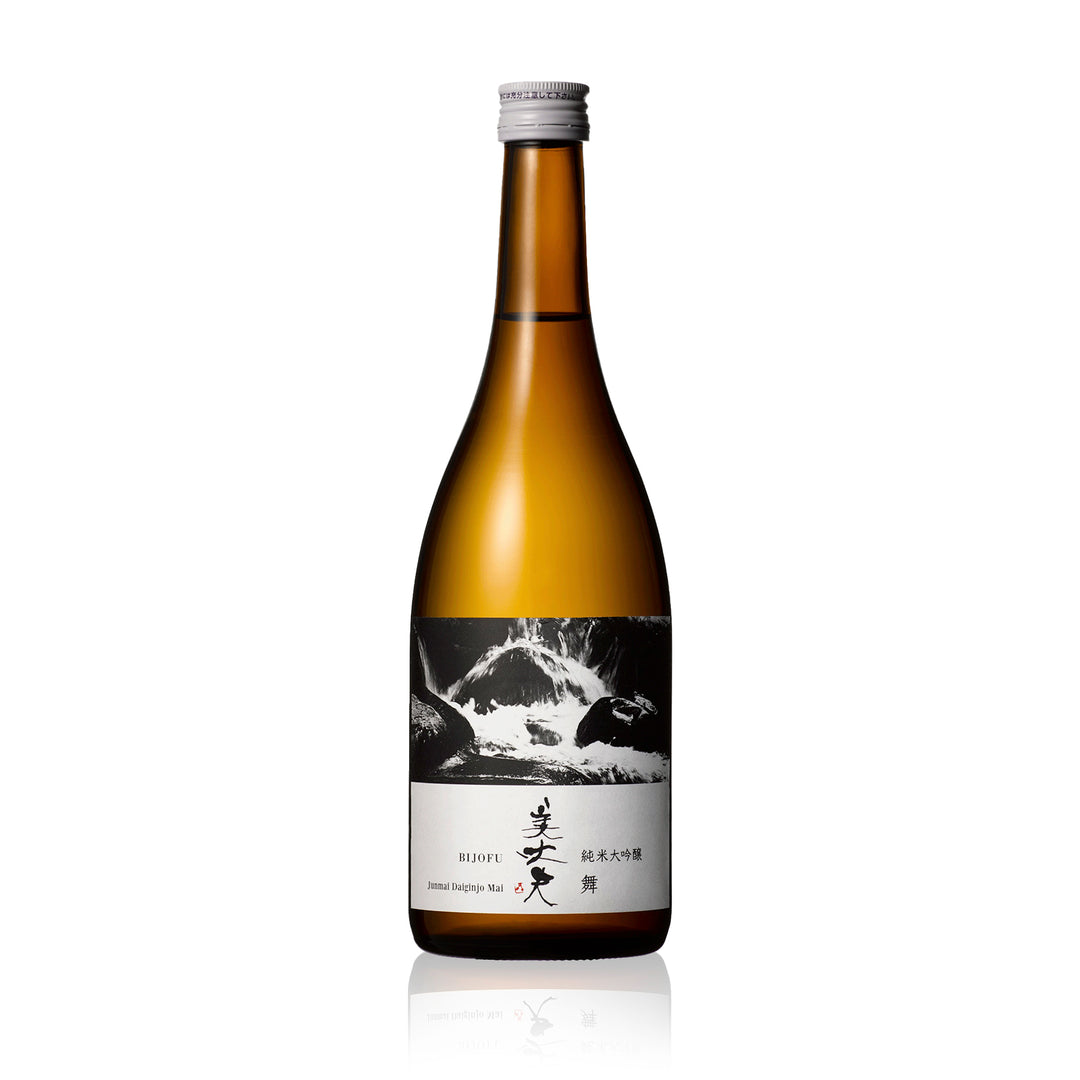 This sake opens with a sweet aroma full of ripe and candied fruits. A very pretty and inviting nose but shows the classic super-dry palate. There's plenty of acid, umami, and a thick, viscous texture.
Our selection of quality artisan Japanese Sake are vegan, gluten-free and pair beautifully with cheeseboards as an alternative to grape wine.