Endo 'Asashibori Shuppinchozoshu' Nama Genshu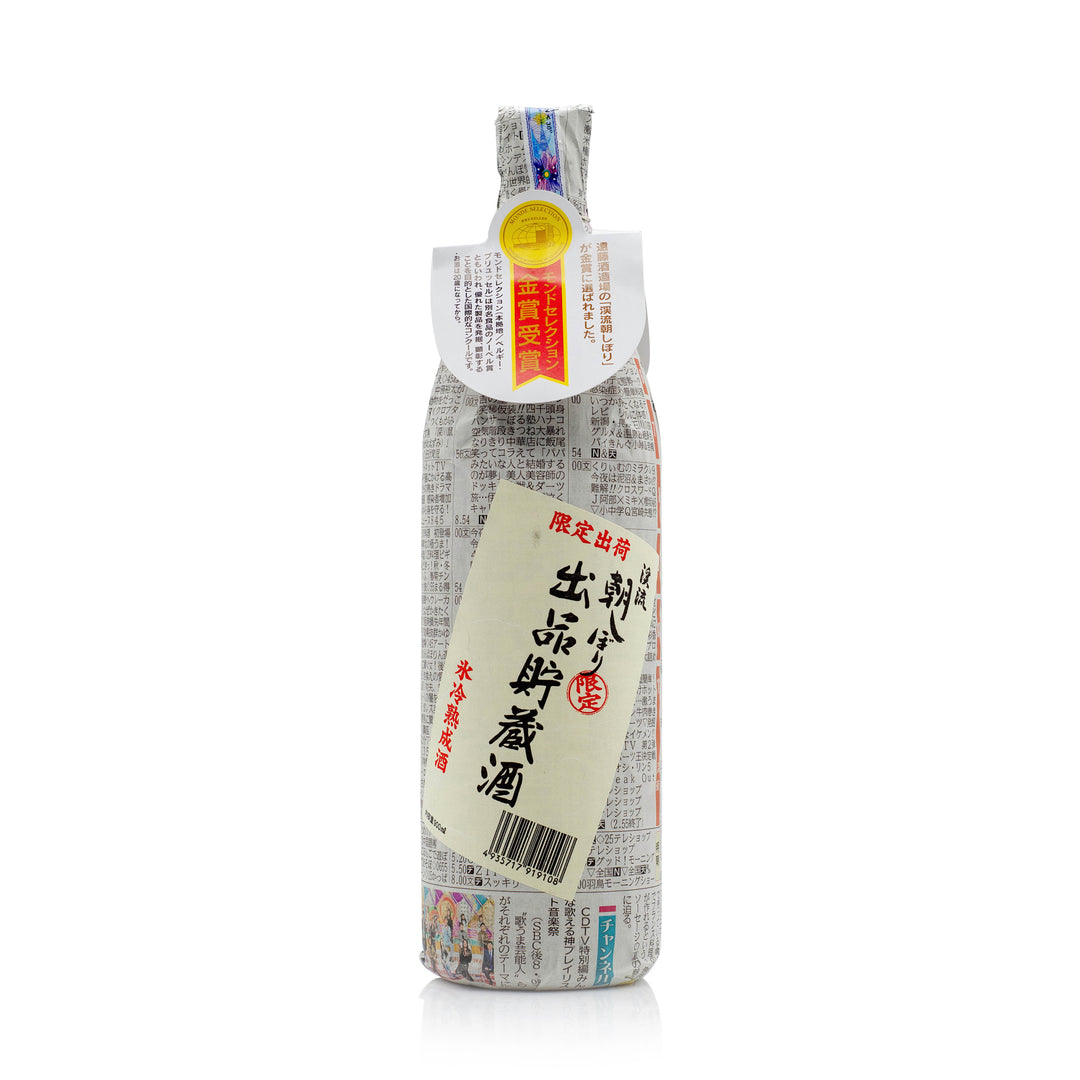 As genshu it is bottled at a hefty 19%, which helps balance out the deep, nutty sweetness. The sake has a full, creamy body with flavors of banana, cocoa and hazelnut. Perfect to end a meal.
Our selection of quality artisan Japanese Sake are vegan, gluten-free and pair beautifully with cheeseboards as an alternative to grape wine.